Online Care volunteers during the Coronavirus outbreak from Skills for Care Certification
Fully funded virtual training course available to new care volunteers during the Coronavirus Covid 19 outbreak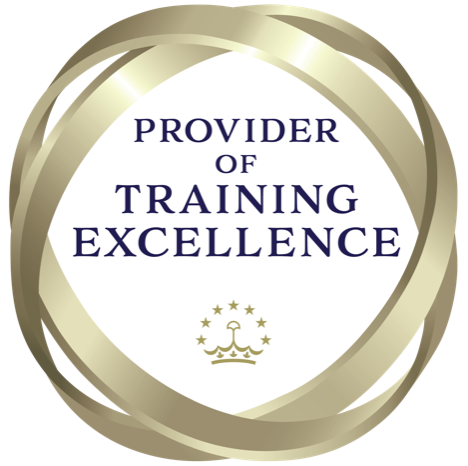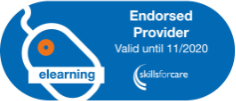 Care volunteers during the Coronavirus outbreak from Skills for Care at a Glance
1-year nationally recognised certificate
2 hours and 51 minutes of engaging video training
Video access for 8 months
Printable wall certificate
Certified CPD time credit conformation
SCORM Ready! Integrates with your LMS
Includes manual & other downloads
Free weekly video refresher
Evidence Based Training certificate
Videos include subtitles
---
ProTrainings have been awarded a grant to give virtual and video online training to volunteers in the care sector during the current Coronavirus COVID 19 outbreak. This funding is by Skills for Care and awarded to ProTrainings to help quickly train volunteers, new and existing care workers with video online and virtual remote training.
This course is fully funded by Skills for Care and taught virtually by video web training so no need to visit a classroom or travel.
The new volunteer training includes an introduction to adult social care; role and responsibilities; whistleblowing; equality, diversity and person-centred values; telephone support and communication; pain and discomfort; infection prevention and control; food safety; fluids and hydration; health and safety and stress. The course has been written by Skills for Care and delivered by Zoom virtual remote training.
We have created an online course to support the virtual course to give students a chance to prepare for the training or to do additional training after the virtual Skills for Care Funded training course.
If you know anyone or groups who are interested in or already volunteering in social care email their details or ask them to contact us on support@protrainings.uk